Welcome to

fataliiseeds.net

-site.
Best quality chile pepper seeds and seed collections for beginners,
advanced growers and professionals.



Enter the amazing world of Chile Peppers by growing

your own plants from seed, it's easy!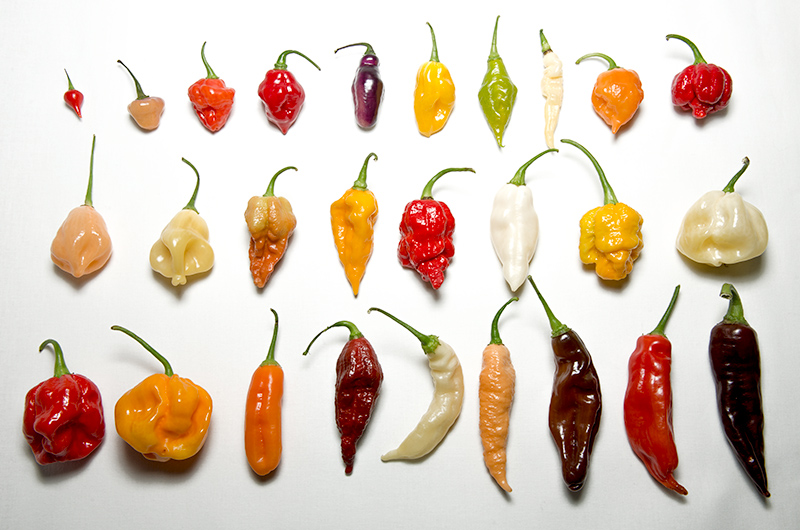 Worldwide shipping!

Paypal and all

major

credit cards

accepted.
The more you order, the more extra included!
Register for easier orders in the future, it's

free

and easy.
You will also get

free delivery

for orders worth 20 euros or more.
You will also get benefits from a category specially for registered users.
All
questions answered under the

INFO
page shown also on the left menu.
---
Every order includes a chile pepper pocket growing guide!
---
Growing guides, tips and pictures & articles at
fatalii.net