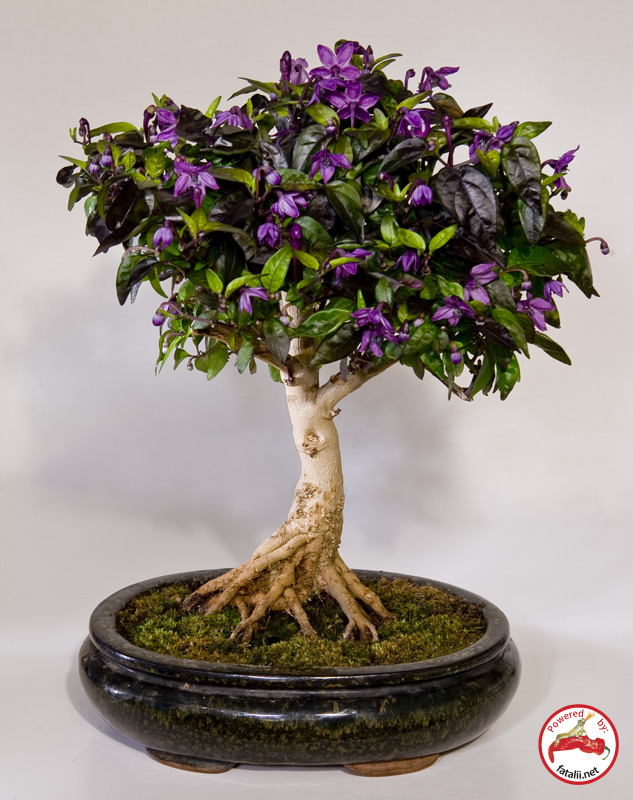 Lataa tästä ilmainen, Suomenkielinen
fataliiseeds.net -kasvatusopas.
Questions and answers:
Q:
I live in a country x, do you ship to there ?
A:
We ship to everywhere!

Q:
When do I get my order ?
A:
That depends greatly where you live.
The normal delivery time is 2-7 days
If the order takes more than 14 days to arrive,
please contact us at fatalii@fataliiseeds.net
Q:
How many seeds are there per variety?
A:
The minimum amount of seeds per variety is
5 seeds. Usually there are few more.
For good quality seeds this is more than enough.
For more plants per variety, order more packages
per variety or make cuttings from your plants.
(More info about cuttings at
fatalii.net
)
Q:
Why should I register?
A:
First of all, it's
FREE
!
1. A fantastic group of special products available
for registered users only!
2. You can also get orders worth 20 euros
or more with
free shipping.
3. Registered users will also get a new,
colorful 4-page
pocket sized fataliiseeds
-growing guide
for free!
(Finnish language if you live in Finland, english
version for foreign orders.)
4. When registered, your shipping information
will be filled in automatically, just
sign in and want to order more seeds easily.
5. Registered users have an option to join to
newsletter
which gives you information about
the new stuff for the fatalii.net ensemble.
For example, you could be one of the first people
to know when there will be some very special
new stuff added to the seed section / special products!
Q:
What payment options are accepted?
How can I pay?
A:
Here´s the list for current payment methods:
- Paypal (
quick and cheap delivery with this option
)
- Mastercard / Visa / Amex (
quick and cheap delivery (via paypal, account not needed)
- Direct bank payments in Finland
(quick and cheap delivery)
Choose the correct payment method from the
order form.
You don`t need to have Paypal account for
paying with credit card.
Just click on
"Pay with a card"
under the paypal login form
on the Paypal login page.
Please contact me at fatalii@fataliiseeds.net
in any case of payment or other problems.
Q:
I got my seeds! What should I do now?
A:
Start germinating them. :)
You might have gotten some information included
in the package.
If not, check
http://fatalii.net/
for information about
germinating, growing, harvesting, processing etc.
Also, it's good to keep in mind that the service
doesn't end when you get the seeds.
As a customer you can get answers to your questions,
directly from a professional grower!
When in doubt about something, please don`t afraid
to ask!
Any questions regarding growing chiles can be sent to
fatalii@fataliiseeds.net or fatalii@sci.fi
Q:
What should I do as I don't want to have such
a large collection of varieties as I have only limited
space... ?
A:
Don't worry! Seeds will stay viable for years,
especially when stored in dry and dark drawer.
That means you can save some varieties for later use
or better yet, give them as presents to your friends,
relatives and co-workers. :)
Q:
There is a mistake / problem with my order,
what now?
A:
Please contact us at fatalii@fataliiseeds.net and
let us know about the mistake or problem and
we will figure it out!
Q:
I / We would like to place a bigger order
as a group or company, can we get a nice
discount for this?
A:
Big orders will always be free of charge for
shipping (20+ euros for registered users).
When you are going to order a huge amount of
varieties or seed bags, please email us at
fatalii@fataliiseeds.net and we will give you a
discount which is suitable for your order.
Q:
I didn't find the question I needed answer
for here, what now?

A:
Just contact us by email at
fatalii@fataliiseeds.net
and we'll figure it out! :)